Welcome to Edunial Higher Education Management, a leading company dedicated to promoting Indian Universities and Colleges Abroad, facilitating an enriching educational experience for international students seeking to study in India. Our mission is to bridge the gap between global students and the wealth of opportunities offered by Indian Higher Education Institutions. With an unwavering commitment to excellence and a passion for fostering cultural exchange, we aim to empower aspiring scholars from around the world to fulfill their academic ambitions in the diverse and vibrant academic landscape of India. At Edunial Higher Education Management, we strive to provide comprehensive support and guidance, making the process of studying in India seamless and rewarding.
Join us on a transformative journey as we unlock the doors to exceptional educational prospects and create a global community of knowledge seekers, united by the shared pursuit of academic excellence in the heart of India.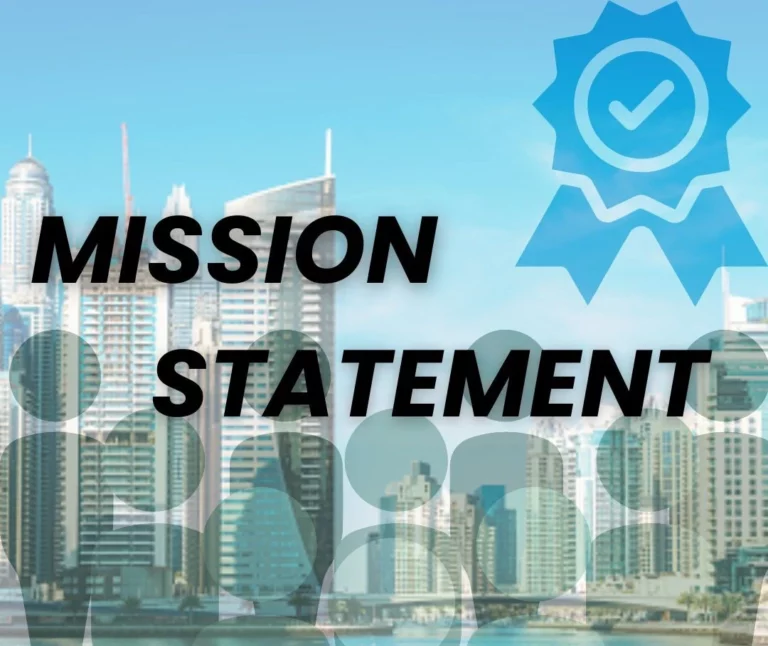 At Edunial, our mission is to be a dynamic and transformative higher education management company, dedicated to propelling Indian Higher Education onto the global stage through a diverse range of events and strategic marketing initiatives. We aim to create seamless connections between Indian Academic Institutions and International Students, facilitating a mutual exchange of knowledge, culture, and opportunities.
At Edunial, our vision is to be a trailblazing higher education management company, passionately dedicated to elevating Indian Higher Education to global prominence through a comprehensive range of events and strategies. We envision a future where Indian Universities and Educational Institutions shine on the international stage, attracting diverse talent, foresting academic excellence, and contributing significantly to the advancement of knowledge and society.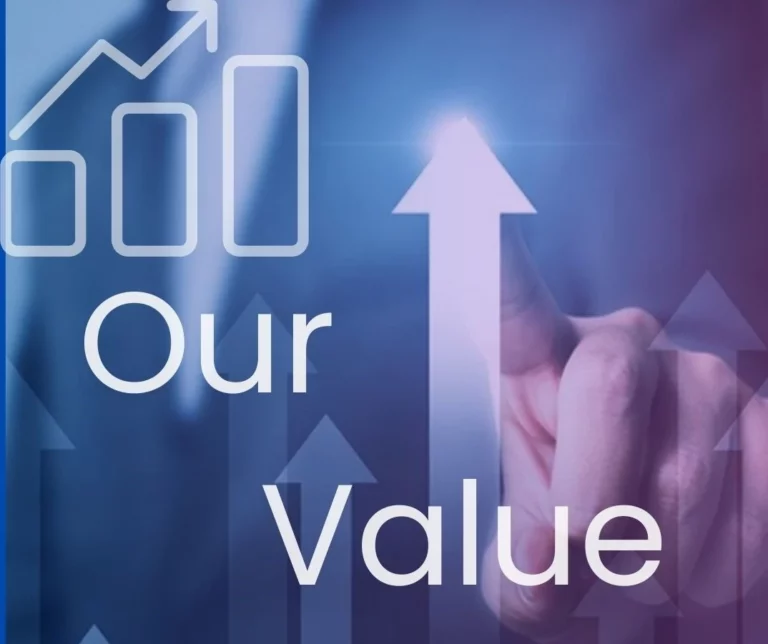 At Edunial, we are driven by a set of core values that serve as the foundation of our Higher Education Management Company. These values define who we are, how we operate, and how we engage with our partners, clients, and stakeholders as we promote Indian Higher Education Abroad through a diverse array of events and strategic marketing initiatives. Our values are Integral to our success and reflect our unwavering commitment to excellence, integrity and the betterment of education on a global scale.
We are dedicated to upholding the highest standards of excellence in everything we do. From organizing education fairs and school connect programs to conducting student recruitment tours and implementing digital marketing campaigns, we strive for precision, innovation and continuous improvement. Our pursuit of excellence is focused on delivering exceptional experiences and outcomes for our clients and stakeholders, fostering a culture of growth and achievement.
Integrity is the cornerstone of our values. We conduct all our operations with unwavering honesty, transparency, and ethical practices. Our commitment to integrity extends to our interactions with academic institutions, students , partners and employees. We prioritize trust and reliability, ensuring that our actions align with our words and that we always act in the best interests of those we serve.
We firmly believe in the power of collaboration and the strength of diverse perspectives. Our values emphasize building strong partnerships with academic institutions, international stakeholders and industry experts. By fostering to collaborating ecosystem, we seek to create opportunities for knowledge exchange, shared learning, and impactful outcomes that benefit the global education community.
Empowering academic institutions and students lies at the heart of our values. We are committed to empowering Indian Universities by providing them with tailored marketing strategies, branding expertise, and global exposure to enhance their reputation and attract diverse talent. Likewise, we strive to empower students with accurate and comprehensive information to make informed decisions about their educational journeys abroad.
Inclusivity is at the core of our mission. We celebrate diversity and actively promote inclusive practices within Indian Academic Institutions. Our values dictate that we facilitate a welcoming environment for students from all backgrounds, cultures, and identities, fostering an enriching educational experience that embraces and values diversity.
Customer-Centric Approach
Our clients are at the centre of everything we do. We are deeply committed to understanding their unique needs and challenges, and our values drive us to deliver tailored solutions that cater to their specific requirements. Our customer-centric approach ensures that we prioritize the success and satisfaction of our clients above all else
Continuous Learning And Adaptation
We recognize that the landscape of Higher Education is constantly evolving. Embracing a growth mindset, our values emphasize continuous learning, staying abreast of industry trends, and adapting our strategies to meet the changing needs of global education market effectively. As a company founded on these shared values, Edunial is dedicated to making a meaningful impact in promoting Indian Higher Education Abroad. Guided by our values, we are committed to fostering global connections, enhancing educational opportunities, and contributing to the advancement of knowledge and cross-cultured understanding on a global scale.