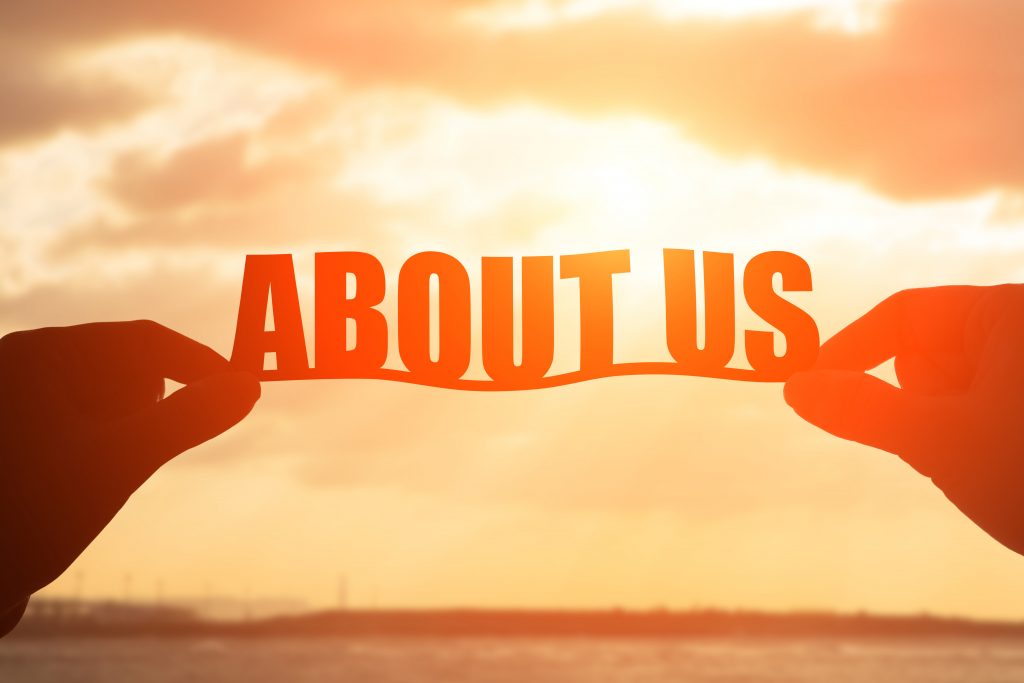 Edunial – is strategically positioned to assist the public and private sectors on many of the major and urgent issues of our times, diversity, campus globalization, international student recruitment, embassy relations, listing and accreditation, faculty & student exchange, dual degree, pathway programs, safety, mobility, sustainability, environmental and social sustainability.
Following our commitment to continually deliver the highest standards of service, we offer unique and tailor-made, workable solutions to our clients. We are proud of the extensive and comprehensive knowledge we have acquired of sectors in which we deal helped us to steadily grow into the expert consultancy we are today.
We also offer management solutions and through our training programs we share knowledge we have acquired in the fields. That's how we create a big impact on future. Through our nuanced approach, we aim to provide our esteemed clientele, a sustainable framework to participate, monitor and achieve the UNSDGs. Our team of experienced professionals are equipped with unique skillsets to provide customized solutions to varied domains. Till now we have worked extensively in domains like education, agriculture, manufacturing, ICT, real estate, hospitality to name a few.